 Featured Services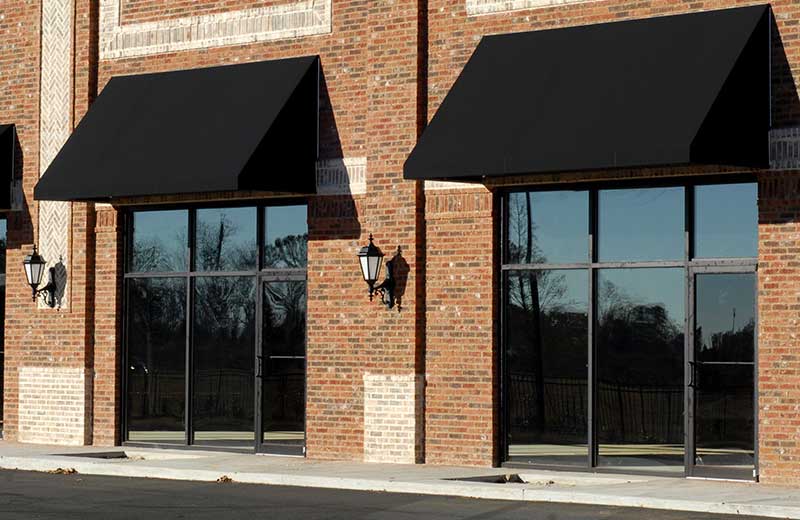 Storefronts
We offer Commercial Storefront Door Repair & Maintenance. We can repair custom entrance, locks and handles and more. We'll be there in 30 minutes.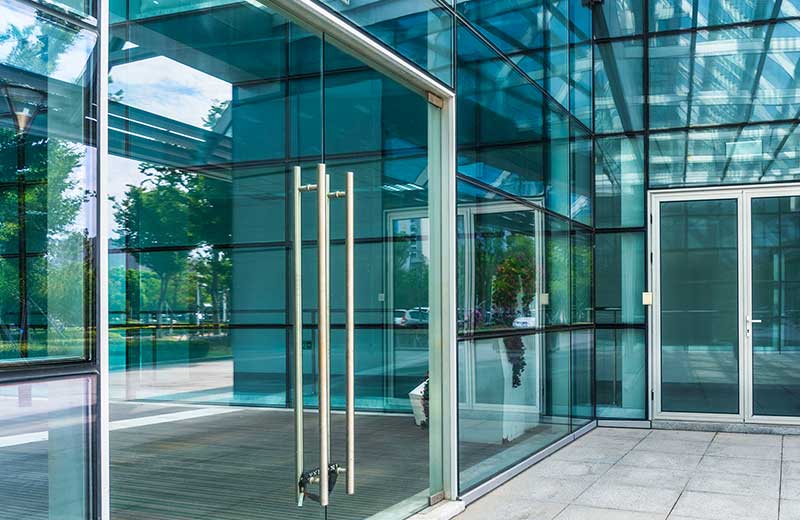 Office Doors
Our door installation and repair technicians at Xpress Door Repair will get your doors back in working order. Call us today for expert service!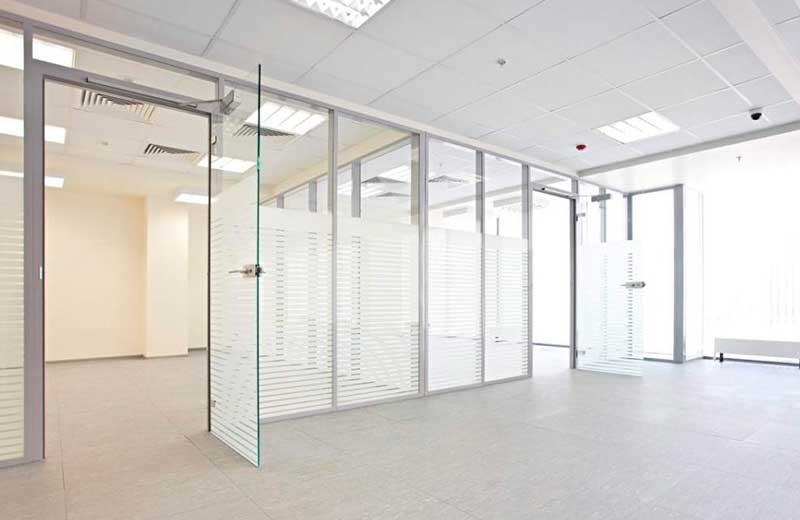 Glass Doors
Commercial Glass Door Repair, Replacement, and Installation with 24 hour emergency service to NW Miami, Broward and Palm Beach Counties.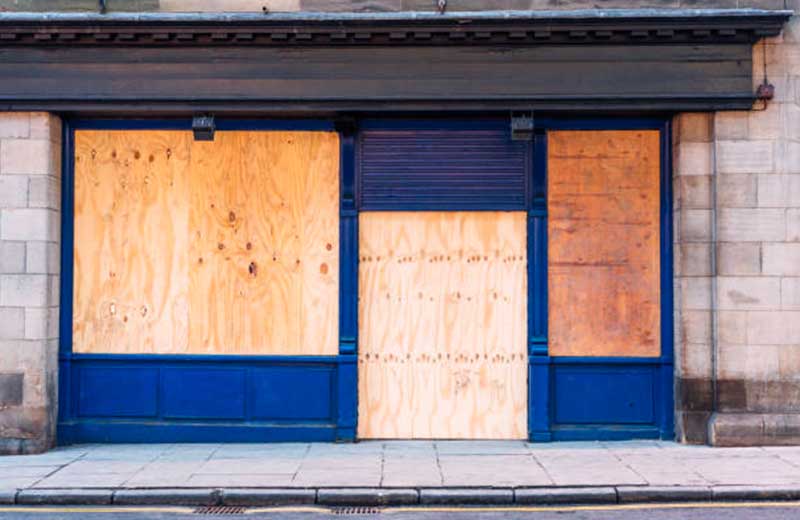 Board Ups
We provide emergency board-up services for all commercial properties. Give us a call now and we will secure your damaged windows and doors Leading Provider
We are a leading provider in door repair and replacement.
Door Closers
Rotan Hinges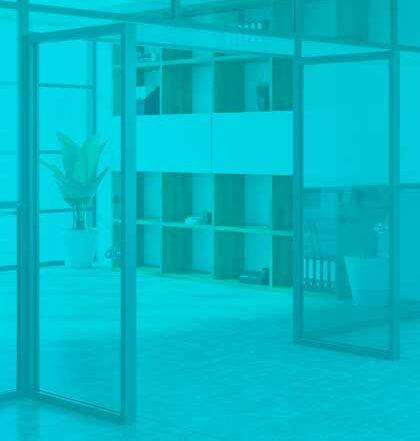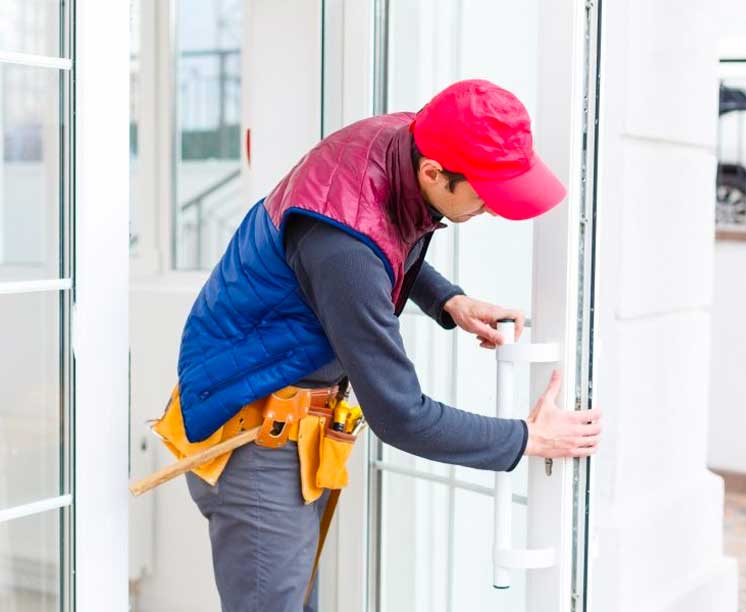 Commercial Door
Repair Services
Express Door Repair LLC is a company that can provide emergency and same day door repair service to get your business up and running with minimal downtime.
Whether it's a door repair or replacement for your warehouse, commercial building, school, church or other institution, we supply same day door replacement services of all kinds. Why Choose Us
There are many reasons why Xpress Door Repair LLC has always been the go-to service provider for businesses whenever they have door issues or need their locks changed. Here are the things that add value to our services:

Lets Get Your Door Fixed Today
Express Commercial Door Repairs & Replacement. We service, repair and install many different types of commercial doors. We are the door service experts and can your business back up and running within hours.