About Xpress Door Repair LLC
Did your store's door get slammed by a soccer ball or did you forget to lock up at the end of the day? Is your keypad flashing "E.R." in big red letters? No problem! Xpress Commercial Door Repair area has solutions for ALL commercial doors in the NW Miami, Broward County, West Palm area.
We know that downtime can be costly-that means lost revenue and damage to your reputation. So we are committed to resolving all mechanical issues with efficiency, expertise, customer service, great pricing, and diligent follow-through so you never have another door-emergency again.
We are the leading provider of commercial door services in South Florida -from installation to maintenance and repairs. We also offer 24/7 emergency services on any type of commercial doors including rolling steel doors, fire-rated doors, hurricane-rated doors, and more. With several years of experience in the industry, you can count on us to do an excellent job!
Don't Miss Out on Any Customer -Call Us NOW to Get Your Door Problems Sorted!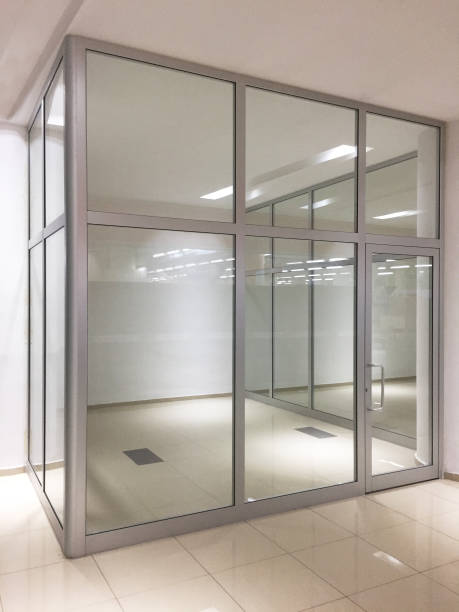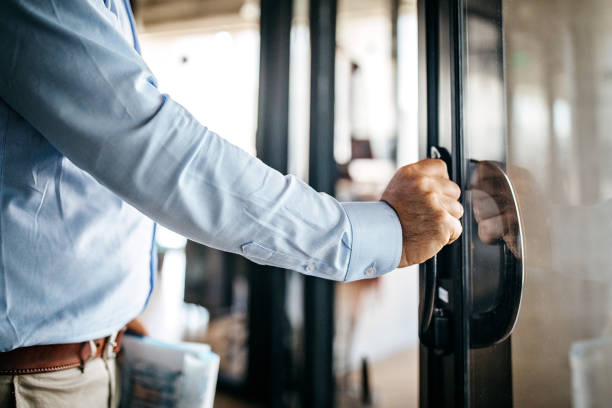 So you've got a door problem? Well, an expert technician is just a call away! Whether its power issues, broken or damaged springs, cables or tracks, worn rollers, or anything else that's turning customers away, we're here for you.
Xpress Door Repair is the fastest and most dependable commercial door company. We can diagnose and repair all kinds of doors, including warehouse, commercial building, school, church, or other institution doors. We also provide same-day replacement and repair services as well so that you can get back to what really matters: running your business!
With several years of experience and expert technicians who are knowledgeable about all kinds of doors, we help businesses get top-notch service at competitive rates.
Here are a few areas we excel in:
Storefronts
Glass Doors
Office Doors
Board Ups
We also offer the parts and repairs for:
Door glass
Door closers
Pivots
Butt hinges
Rotan hinges
Locks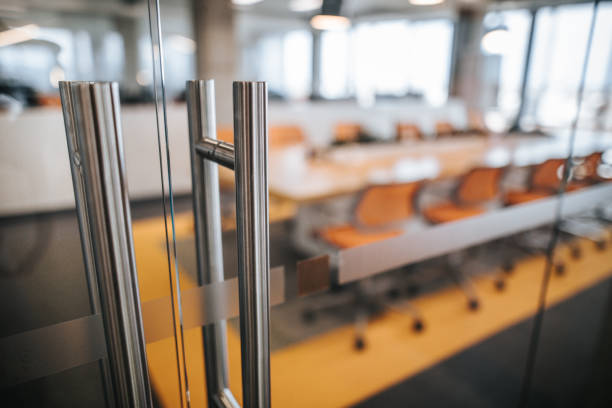 Why Choose Xpress Door Repair LLC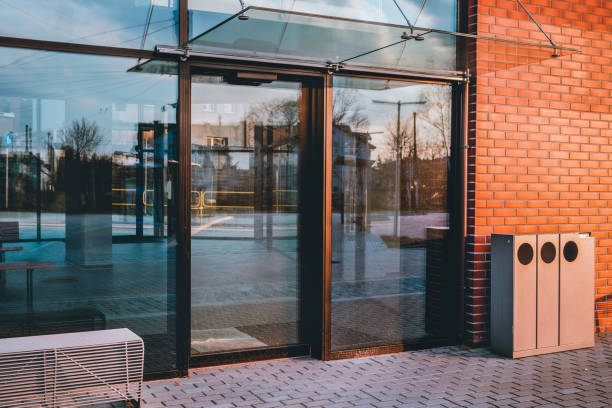 If you own a business and are currently having problems with the door, call Xpress Door Repair LLC today to schedule an appointment. We can help!
There are many reasons why Xpress Door Repair LLC has always been the go-to service provider for businesses whenever they have door issues or need their locks changed. Here are the things that add value to our services:
Licensed & Insured
Service Warranty
No Hidden Fees
100% Satisfaction
Same Day Repair
Affordable Prices
Professional Job
Quality Materials
24 Hour Emergency Door Repair
Sitting on a Door Repair is Hurting Your Business, Call Us Today!
If you are looking for a dependable commercial door company, look no further! Xpress Door Repair has the experience and expertise to get your doors back in shape. From installation to repairs or maintenance, we can help with any problem that prevents customers from entering your place of business.
We offer 24/7 emergency services on all types of commercial doors-from rolling steel doors, fire-rated doors, to hurricane-rated doors and more. So call us today at 954-625-5332, let us know what's happening and we'll be there to help you out!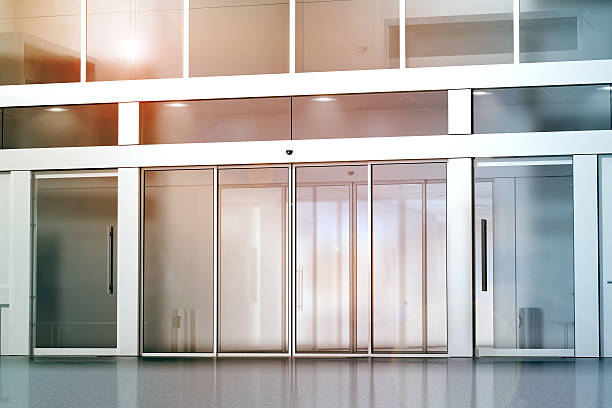 Lets get your door fixed today!
24 hour Emergency Door Repair – Licensed & Insured #CC105192