Our Services
Xpress Door Repair LLC offers a number of services to its customers, which include diagnosing and repairing all kinds of doors as well as same day replacement and repair services. We also provide installation and maintenance services and work with a variety of doors such as rolling steel doors, fire – rated doors, hurricane – rated doors and more.
24 Hour Emergency Service
Diagnosis and Repair
Installation and maintenance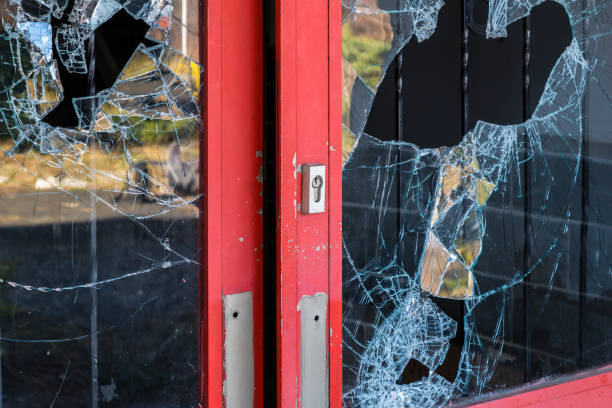 Our Featured Services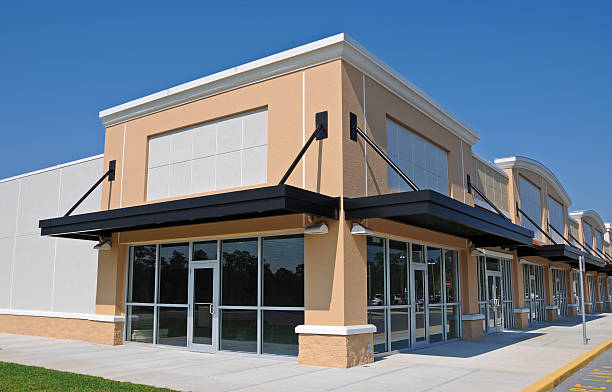 Store Front
Don't lose customers or business because of a broken or damaged door to your to store front.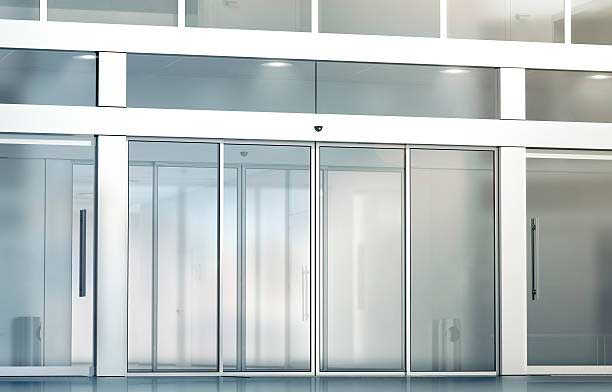 Glass Doors
Our technicians are highly skilled at repairing and installing a variety doors. Glass doors are just one type we specialize in.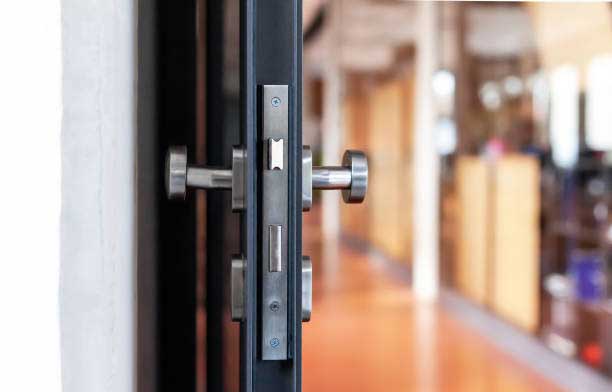 Office Doors
In need of repair for a door in your office? Call us for same day diagnosis and repair. 24 Hour emergency repair.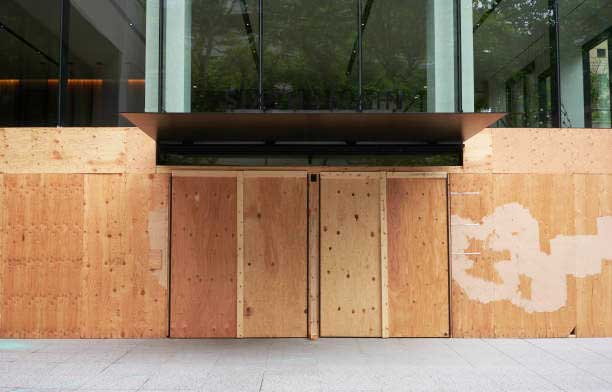 Board Ups
Whether due to natural disaster and unforeseen circumstances, we on call to secure your property with board ups.
Parts & Repairs
In addition to our commercial door repair and replacement services, we also offer quality parts and locks.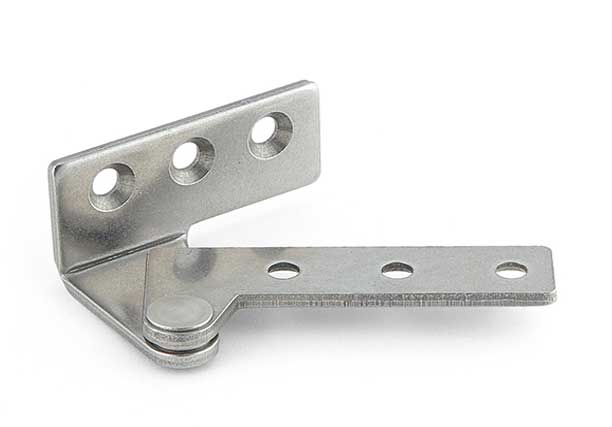 Pivots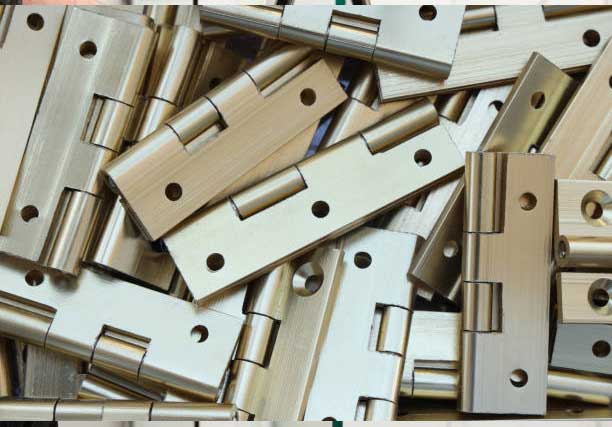 Butt Hinges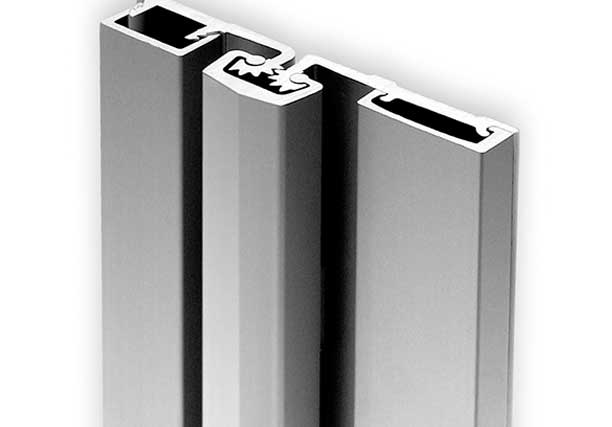 Roton Hinges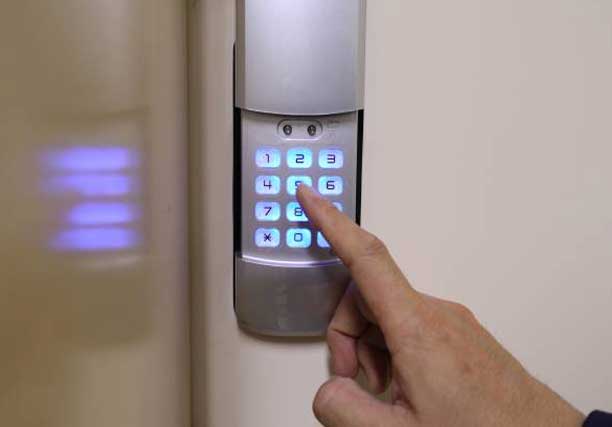 Door Locks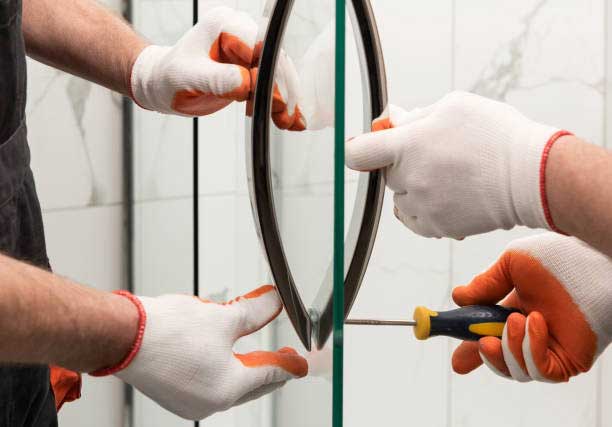 Door Glass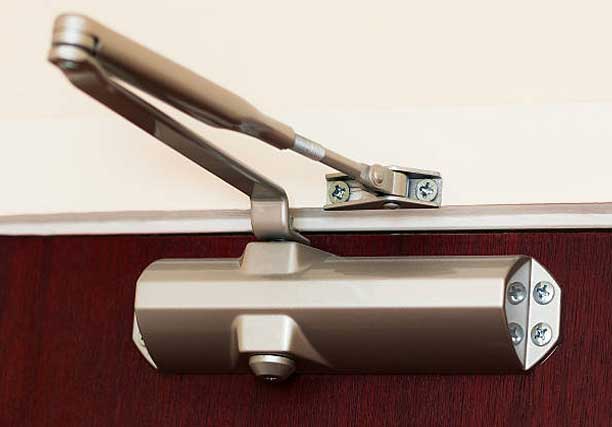 Door Closer
Lets get your door fixed today!
24 hour Emergency Door Repair – Licensed & Insured #CC105192